We are sharing some of the data we have collected so that you can consider how you compare to others that have used FertilityPsych services.
Age
The following is a distribution pattern of ages of women seen covering the period 2018 to 2020.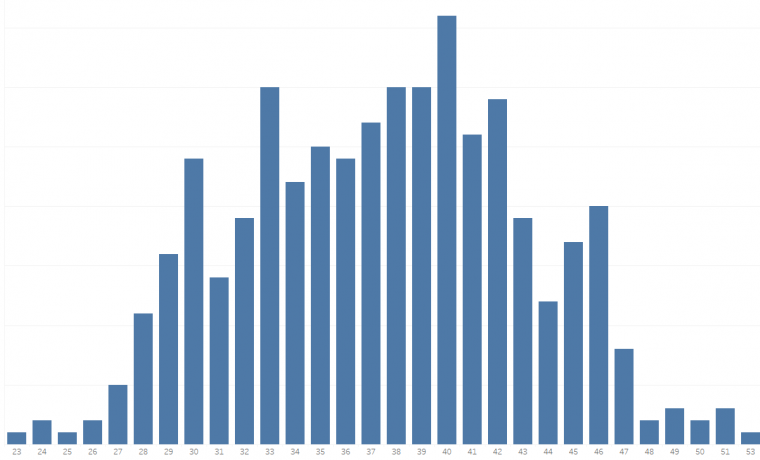 Location
Since our beginning in mid-2018, clients seen have been distributed throughout Australia in both regional and urban areas.
Intent
During the last few years, we have seen women who wish to use our services with the intent of only harvesting their eggs and Storing them for future Transfer. Please let us know if this is your intention and we can also assist you with this goal

Donors
Many of our clients need to consider alternative options when trying to conceive. This can be due to a large number of reasons, however, they fall into the following three groups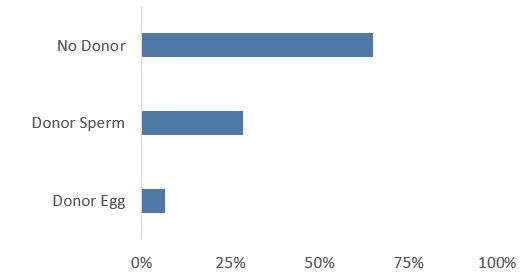 Client
As much as we want to avoid the use of categories, they are effective in demonstrating to clients that they are catered for in the services we provide. The following graph shows the top three groups that approach us for help.